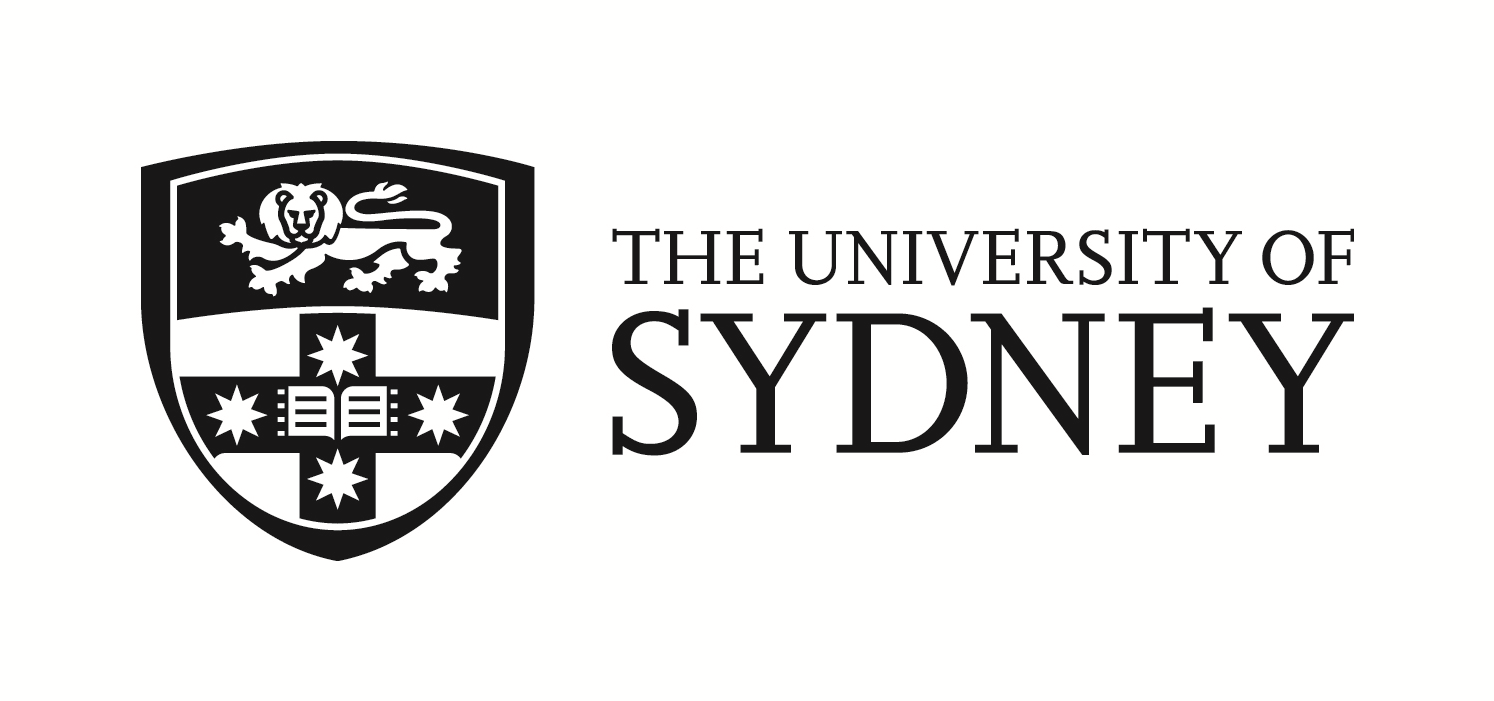 Welcome to the Sydney Pharmacy School online eStore
All requirements are available for trying on during the month of February in the Grad Store Ground Floor of the Holme Building. Please try on before ordering if possible.
Welcome to your school specific store, where you can easily find and purchase the materials you need to carry out your units of study. If you are unsure of what it is you will need, click here for your school specific requirements.
The lab coat available online is embroidered with the University of Sydney and school specific detail, however lab coats MUST HAVE internal pockets and cuffed sleeves, as supplied in this eStore. Please note that if you do require course equipment, you will need to have your lab coat and safety glasses delivered in time for the start of Semester One (beginning of March).
All products displayed on this website are supplied and shipped from our third party warehouse, UniGear.

To jump straight to shopping, click on one of the images below.